Experience New Glasgow and the Northumberland Shore!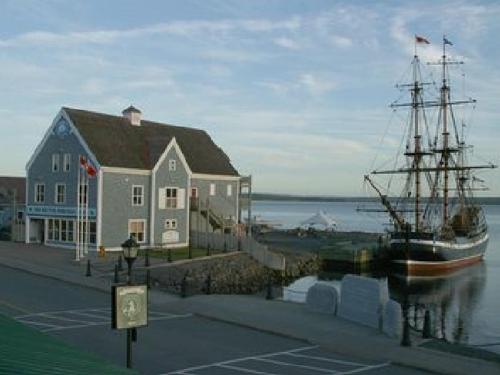 Scottish history, beautiful beaches, a busy sports community, walking trails, outdoor adventures, marinas, shopping areas, festivals all summer long, and warm Maritime hospitality will welcome you on your visit.
Founded by Scottish settlers in 1784, the town was named after Glasgow, Scotland and celebrates this historical connection with other towns in the area including the Town of Pictou, where you'll find the Hector Heritage Quay pays tribute to the Ship Hector. The replica ship is moored in Pictou Harbour and is a major cultural tourist attraction. Through the depiction of the story of Scottish migration to the New World, the Hector Heritage Quay introduces visitors to the history and culture of the area.
New Glasgow and Pictou County are home to a multitude of lauded festivals and events including The New Glasgow Riverfront Music Jubilee, Johnny Miles Running Event, Marathon of Respect and Equality, Race on the River Dragon Boat Festival, the Festival of the Tartans, the Pictou Lobster Carnival, many annual Homecoming events and is home to the longest running Music Festival in Canada.
With your free time, plan on visiting the NS Museum of Industry, stroll along Melmerby Beach or the Sampson Walking Trail along the East River, take in a sporting activity at the Pictou County Wellness Centre, or take the kids to Magic Valley Family Fun Park for a day of fun water slides and amusement rides.
Get To Us By Road: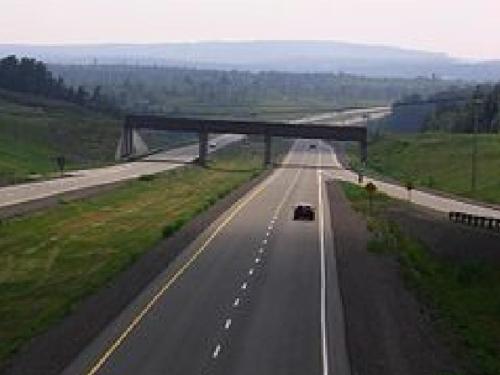 Trans Canada Highway 104 connects New Glasgow and Pictou County to the rest of the continent. Pick up the TCH 104 when entering the province from New Brunswick
We are just a day's drive away from Boston, New England, and Quebec.
Access the Nova Scotia's Department of Transportation for information on our highway systems and check out road conditions on the web cams. Current road condition reports are available 24/7 by calling 511.
Get To Us By Sea: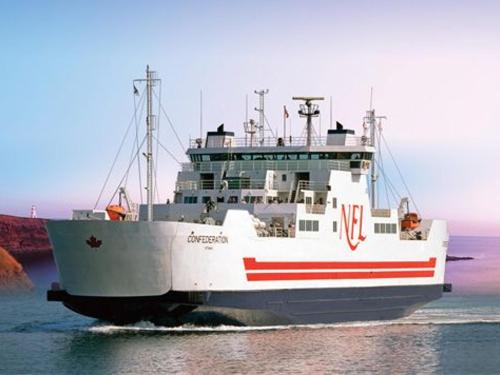 The Northumberland Ferry has a 75 minute route which runs between Wood Islands, PEI and Caribou, Nova Scotia outside of Pictou annually between May-December. Summertime crossings feature onboard entertainment during peak hours, and an outdoor seating area allows passengers to enjoy the fresh sea air during the crossing. Save up to 300km of driving from Charlottetown, PEI to any eastern Nova Scotia destination
Get To Us By Air: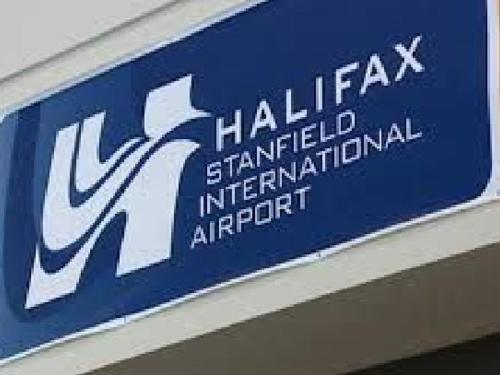 We are just an hour drive from the Halifax Stanfield International Airport, and 10 minutes from Trenton Airport.